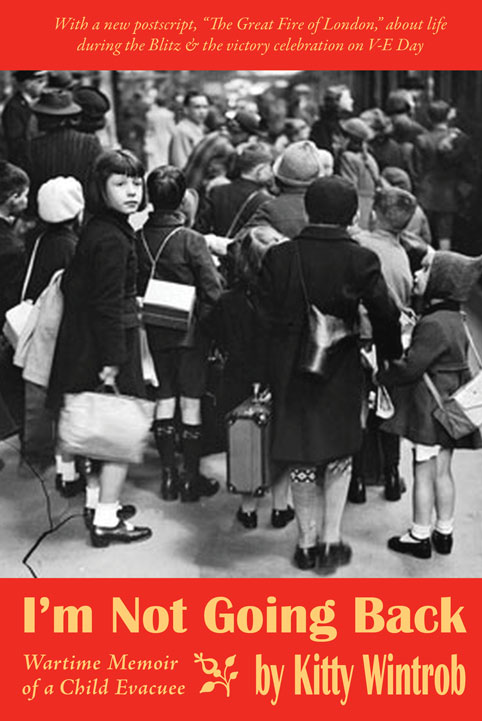 Toronto author Kitty Wintrob tells the captivating story of her experiences as a ten-year-old Jewish girl evacuated from London's East End at the start of World War Two. Swept up as a girl in the greatest civilian evacuation in British history, she has written a heartfelt memoir of her time in foster homes in the countryside — and of her determination to return to her Mother in the East End. A new epilogue brings the story up to the war's end and the historic Victory celebration outside Buckingham Palace. A popular favourite! Great for adults and perfectly suitable for young readers aged 8 and up.
US $20.00 plus $3 shipping (includes applicable taxes).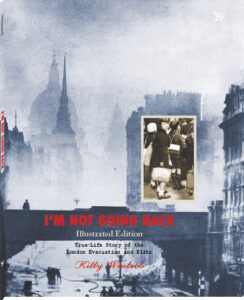 Add I'm Not Going Back, Fully Illustrated Children's Edition for half price ($10) (no additional shipping).