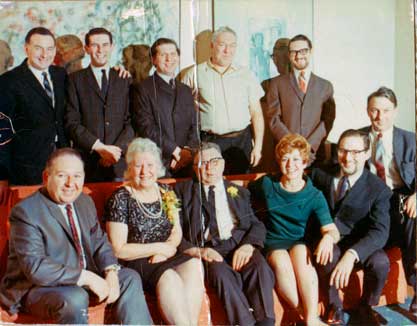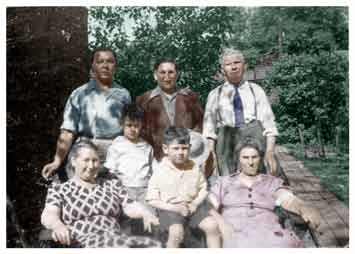 Hello there and welcome!
I am planning to update this site so please check back . . . .
In the meantime you may wish to read the following articles:
A sketch of artist Gerald Gladstone
A remembrance on Remembrance Day
Family memories at Beth Sholom
View video "Ralph and Dora" (2020)
"Babies" — video about my Gladstone family
Below is a sketch of the Gladstone family tree in Toronto, with links to the earlier GLICENSTEIN and related trees in Poland and England. Additions to follow . . .
Link to Global GLICENSTEIN Family Tree