From the Canadian Jewish Chronicle, November 4, 1932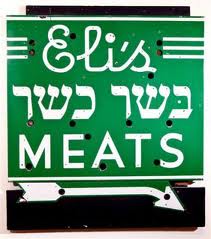 A truce was declared some time ago between the Toronto Vaad Ha'eer and the Kehillah, this truce now culminating in a peace between the rival organizations.
As to the origin of the feud, it will always remain one of those indefinable mysteries. Why two organizations, ostensibly interested in the same work, and both striving for the same objective should be impeded by a continuous querulousness, or for that matter why two such organizations should exist where one could suffice, is something which the layman does not comprehend.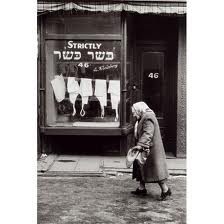 It does not take much for the indifferent Jews to scoff at this inter-communal strife and with disgust to exclaim "a plague upon both your houses." Toronto is not the only community that has to contend with such conditions; indeed, the situation can be duplicated almost in every city, but in the long run it is Judaism itself which suffers more than anything else.
It does not take long for an atmosphere of opprobrium to be developed where everything pertaining to religion is brought into disrepute. The average man does not understand why he should be so meticulously careful about purchasing kosher meat, when the custodians of kashrut are constantly at loggerheads among themselves. What is more serious is that this quarrelsomeness saps the energy of the community and renders it unfit to cope with larger problems.
The Jews of Toronto are to be congratulated upon having brought this dispute to an end. It will not only strengthen that discipline which is so necessary in the life of a community, but it will also enable them to meet all other problems with a united effort and with undivided strength. ♦